Glyn Roberts
Chairman & Entertainment.
Tina Caldwell
Vice Chair & Deputy Rep to Region.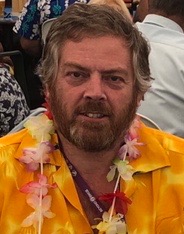 Neil Holdstock:
Treasurer & Entertainment.
Betty Roberts
Representative to Region & Regalia Officer.
Russ Caldwell
Webmaster & Social Media.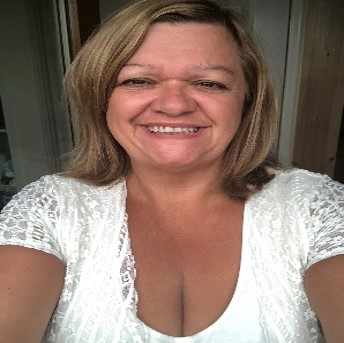 Joanna Holdstock
Site Secretary, Deputy Rep to Region, Raffle Secretary. Tel: 07458 337474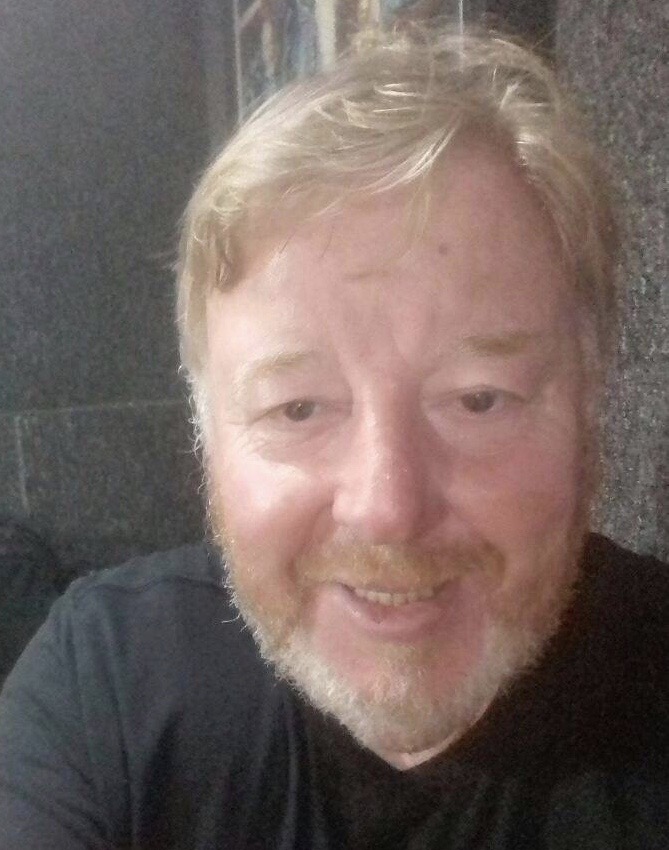 Roy Edge
Social Secretary. Entertainment.
Ken Owen
Accounts Auditor.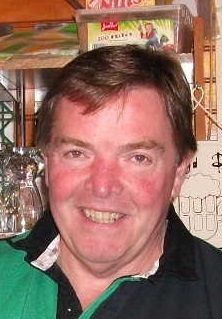 Dave Owen
Public Relations Officer.


For more information on joining the committee
please contact the DA secretary.